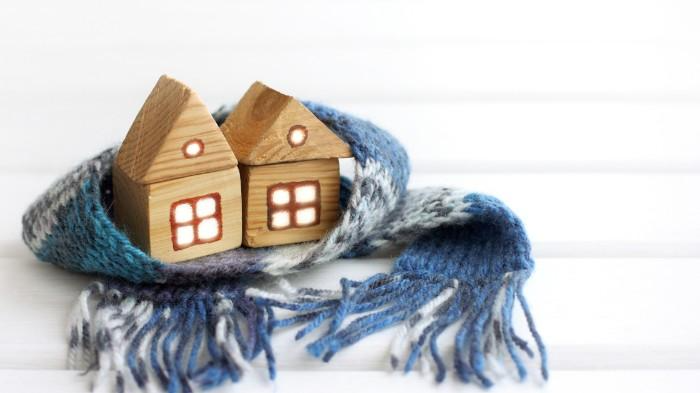 One of the biggest decisions that homeowners come across is what type of heating system to install in their homes. Two types of systems that are commonly discussed are heat pumps and furnaces. Choosing between a heat pump and a furnace can be a tough decision, especially if you don't know the differences between the two. Heat pumps and furnaces both have their advantages and disadvantages, and each one is better suited for specific climates and heating needs. In this guide, we will explore the ins and outs of both systems so that you can make an informed decision based on your home heating needs.
Heat Pumps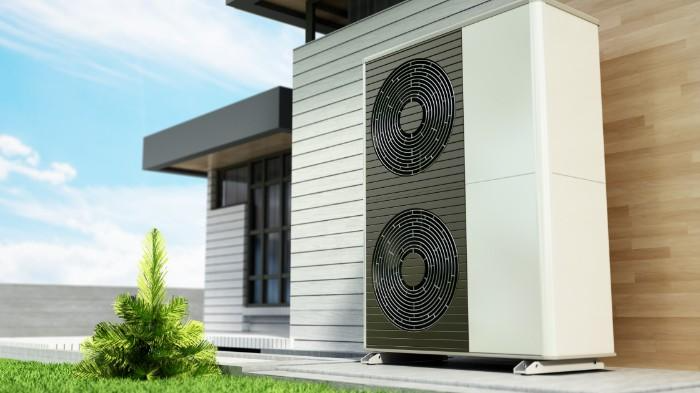 Heat pumps are a type of HVAC system that transfer heat from one area to another, using refrigerant to move thermal energy. As the refrigerant moves through the heat exchanger of the system, it absorbs heat from the air outside or underground. This process of absorbing heat and then releasing it inside your home is why heat pumps can be used both for heating and cooling. In essence, heat pumps are essentially air conditioners that can also heat your home.
Electric Heat Pumps
An electric heat pump is one of the most popular options for homeowners looking to install a heat pump system. These systems operate using electricity to power the heat transfer process. The heat pump's compressor works to raise the temperature of the refrigerant, which is then circulated through the indoor coils to provide warmth throughout your home.
Benefits of Heat Pumps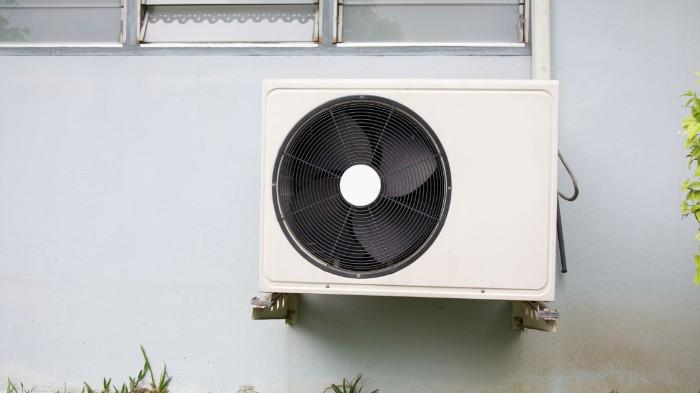 One of the key benefits of heat pump technology is that they are incredibly efficient when it comes to transferring heat. This is because the heat transfer process doesn't generate heat, but rather uses existing thermal energy to create warm air. In comparison, traditional heating options like furnaces and boilers have to generate the heat themselves, which can be far less efficient. This means that heat pumps are often a better option for homeowners who want to save on their energy costs.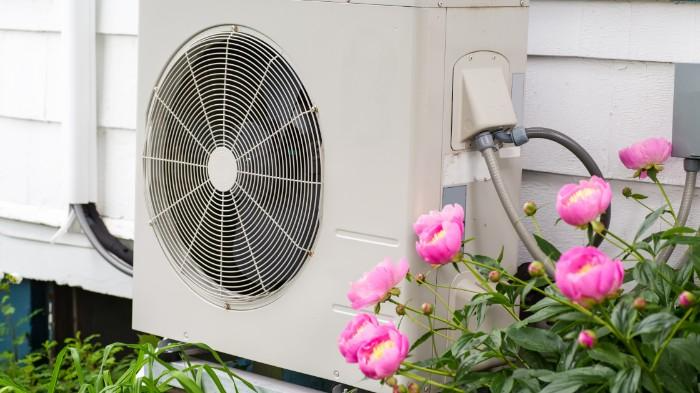 Heat pumps are particularly useful for homeowners who live in a mild climate where the outdoor temperature rarely dips below freezing. That's because these systems work best when there is a moderate temperature difference between indoors and outdoors. When using a heat pump, it's important to ensure that your home is well insulated so that the heat doesn't escape, forcing your system to work overtime to maintain a comfortable temperature.
Furnaces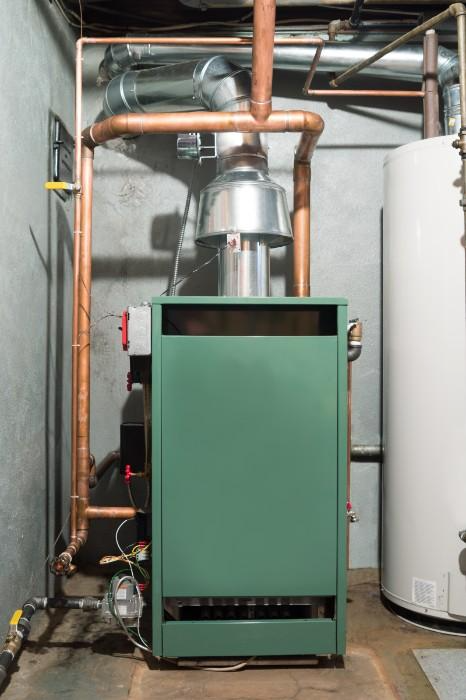 On the other hand, furnaces are heating systems that produce heat through burning natural gas, oil, or electricity. Furnaces are a vital component of every home, especially for homes located in a cold climate. They are designed to keep us comfortable by distributing heat throughout our living spaces. However, with the different furnace options available in the market today, choosing the right one for your home can be confusing. Let's take a closer look at the four main types of furnaces available – electric, gas, natural gas, and oil – along with their benefits and disadvantages.
Electric Furnaces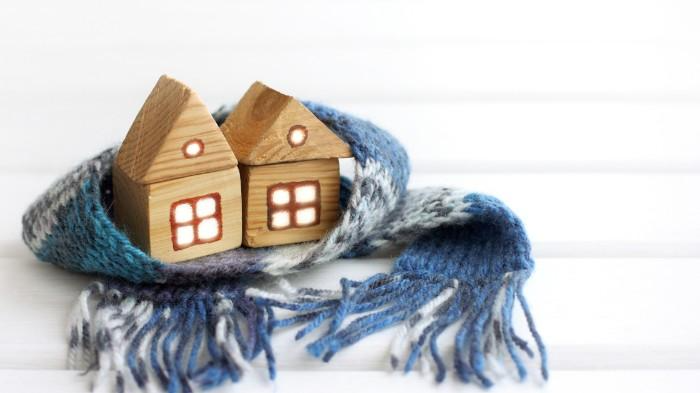 Electric furnaces are the most energy-efficient of all furnace types. They operate by converting electrical energy into thermal energy using heating coils. They don't emit any fumes and don't require vents or chimneys for ventilation. They are also the most reliable type of furnace, as they don't experience the same wear and tear as traditional fuel-based furnaces do. The downside, however, is that they can be more costly to install, and higher electricity bills can add up.
Gas Furnaces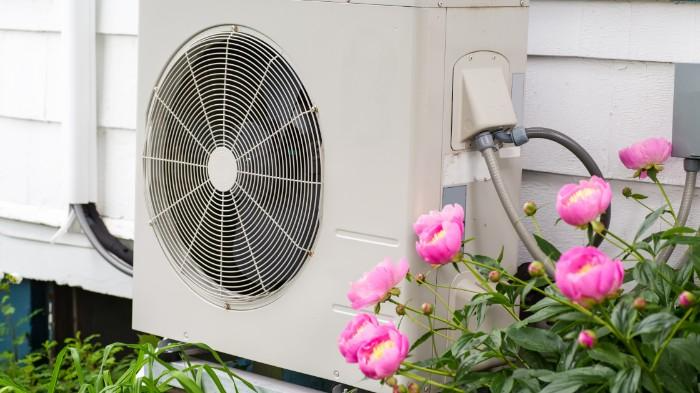 A gas furnace uses gas or propane to heat the air. They are more cost-effective than electric furnaces and heat up faster. They are suitable for cold climates and can keep a home warm even during extreme weather conditions. Gas-fired furnaces are also quite durable, lasting up to 20 years if properly maintained. However, gas furnaces need a ventilation system and require careful maintenance to prevent gas leaks.
Natural Gas Furnaces
A natural gas furnace is similar to a gas furnace but it uses natural gas to heat the air. They are energy-efficient, cost-effective, and can heat a home evenly. They are also environmentally friendly, as natural gas is considered a clean fuel. Besides that, natural gas furnaces can operate even if the power is out, making them ideal for areas where power outages are common. The downside is that natural gas furnaces require a connection to a gas supply, which not all homes have in place.
Oil Furnaces
An oil furnace heats oil to generate heat in a home. They are efficient since oil has a higher energy content than natural gas. They're more common in rural areas where there may be limited access to natural gas. However, oil prices can fluctuate heavily, resulting in high heating bills. Additionally, oil furnaces require oil tanks for storage, which can be expensive to maintain and replace if damaged.
Dual Fuel System
When it comes to heating your home, there are many different options to consider. One increasingly popular system is the dual fuel system. This innovative technology combines a heat pump and a furnace to optimize energy efficiency and cost savings. The heat pump is used as the main heating source in mild weather conditions, but when temperatures drop, the furnace automatically kicks in to provide additional warmth. This means that the system is always using the most energy-efficient heating option available for the current weather conditions. Not only does this provide savings on your monthly energy bill, but it also reduces your carbon footprint. With a dual fuel system, you can enjoy reliable and comfortable heating all while doing your part to protect the environment.
Energy Efficiency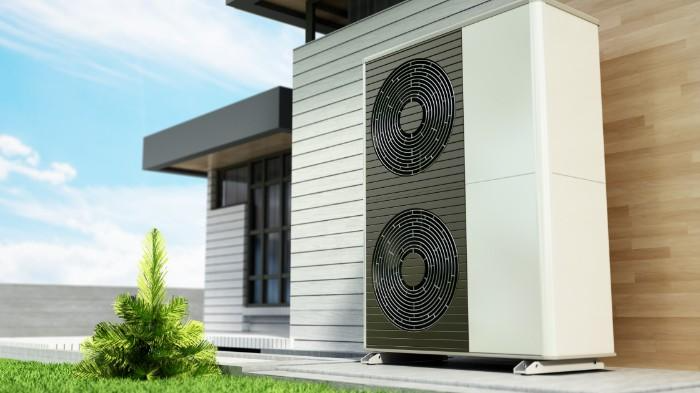 One thing to keep in mind is that the energy-efficiency of a heat pump depends on the temperature outside. If the temperature drops too low, a heat pump won't work as efficiently and may require a backup heating source, such as a furnace. This is called a dual fuel system, which combines the energy-efficiency of a heat pump with the reliability of a furnace in cold weather conditions.
Another factor to consider in the debate of a heat pump vs furnace for your home is the cost. While a heat pump may be more energy-efficient overall, it can be more expensive upfront to install than a furnace. However, the cost savings over time due to lower energy bills may offset the initial investment.
Choosing between a heat pump and a furnace can be difficult, but knowing the differences between the two can make the decision easier. Heat pumps work best in mild climates where the temperature doesn't drop below freezing. Furnaces, on the other hand, are powerful heating systems that are best suited for cold climates. When it comes to energy efficiency, heat pumps are more efficient than furnaces, but they may not work as well in colder climates. Overall, the decision between a heat pump and a furnace depends on your home's heating needs and the climate you live in. With this guide, homeowners can make an informed decision when deciding between a heat pump and furnace for their home. If you're in need of professional services to install or repair a heat pump, or if you've decided that a gas furnace is the right choice for your home and you need installation, repair or maintenance, contact our team at All Comfort Heating & Cooling!