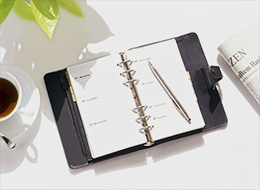 Please fill out the appointment form and let us know how we can help you with your heating and air conditioning. Whether you need a consultation, advice, or you are ready to purchase and install - we can help in a timely and professional manner!
We offer a special discount for first responders and active-duty soldiers and veterans of any branch of the military. Let us thank you for your sacrifices by taking 10% off of your repair costs. In addition to this special discount, we offer a 5% discount off of new system installations.
We are also available for emergency air conditioning repair and service any time, day or night. To reach us immediately, please call 910-805-7821 and a live All Comfort employee will assist you.
Thank you for choosing All Comfort Heating and Cooling for your heating and air conditioning needs.