Whether you need a
gas heating
system serviced, repaired, or need help identifying the best option for a gas system to be installed in your home; All Comfort Heating and Cooling can assist you. Below are the most common types of gas heat systems you will find in Wilmington NC.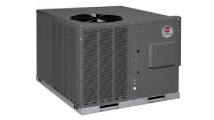 Gas Package Unit
A
gas package system
is one larger outdoor unit that supplies gas heat and cools your home with an air handler section. Gas package units are similar to a gas furnace.
Read More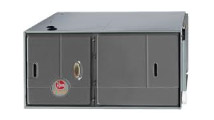 Gas Heating Furnace
A
gas heating furnace
is a split system consisting of an outdoor straight air conditioning unit and an indoor furnace air handler unit with an evaporator coil attached.
Read More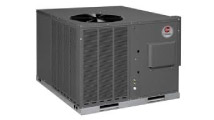 Dual Fuel Systems Dual fuel systems use a furnace application with either propane or natural gas. There are no electric heat strips as this system uses gas for supplement heat. Dual Fuel systems are very similar to gas package units.Read More
As with all gas burning systems,
carbon monoxide
is a by-product produced when using a gas package unit. Please make sure to have at least one carbon monoxide detector in your home. If you would like assistance in installing and determining location for your carbon monoxide detectors please contact us at: (910) 805-7821.