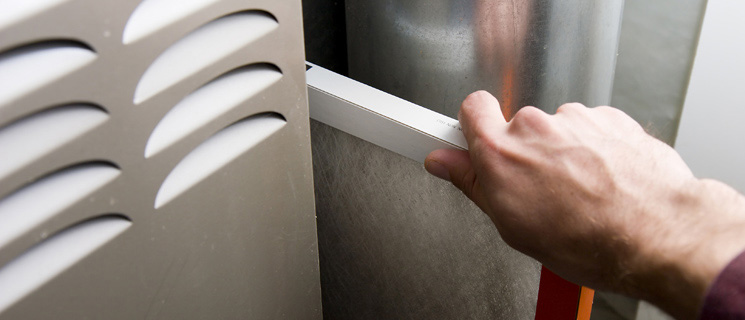 Unfortunately, we all know our air conditioners won't last forever, but many do not know that neglecting to have necessary air conditioning services performed to properly maintain the system may be to blame when your system fails sooner than expected.
There are a number of benefits of proper air conditioner maintenance, including:
Getting Longer Life Out of Your Air Conditioner
The more preventative air conditioning services performed throughout the years, the longer your HVAC system will last. There can be issues with your air conditioner that will go unnoticed day to day such as dirty condenser or evaporator coils, low refrigerant levels and improper condensation draining which can take years off of your air conditioners expected life span. If you think the cost of professional air conditioning service is expensive, just compare it to the cost of buying a new HVAC system!
Fewer Air Conditioning Repair Service Calls
Having your air conditioning maintenance performed at the beginning of each seasonal change will lead to fewer service calls over the life of your air conditioner, and that means more money in your pocket in the long run. Your air conditioning service technician will be able to prevent major problems from developing by recommending repairs of small problems before they become large, big ticket problems.
More Efficient AC Unit Performance
Also not having a regular air conditioning service performed can allow your system to operate less efficiently which will cause your energy bills to go up and up, especially in the hot summer months here in Southeastern NC. Routine maintenance will keep your air conditioner running as efficiently as possible—and increased efficiency means increased savings. If you've noticed spikes in your energy bills, particularly during the summer months when the air conditioner is running, schedule an air conditioning service and see if your bills don't steady out over the next couple of months.
If you want to keep your air conditioner in tip-top shape, contact All Comfort Heating & Cooling today. Contact us to learn more about our air conditioning services and preventative maintenance agreements, or call us at 910-805-7621.